Losing weight can be a challenging and daunting task, but it doesn't have to be. As well as using LeanBiome to kick-start your weight loss journey, there are some simple habits you can adopt that will help you achieve you reach your goals faster.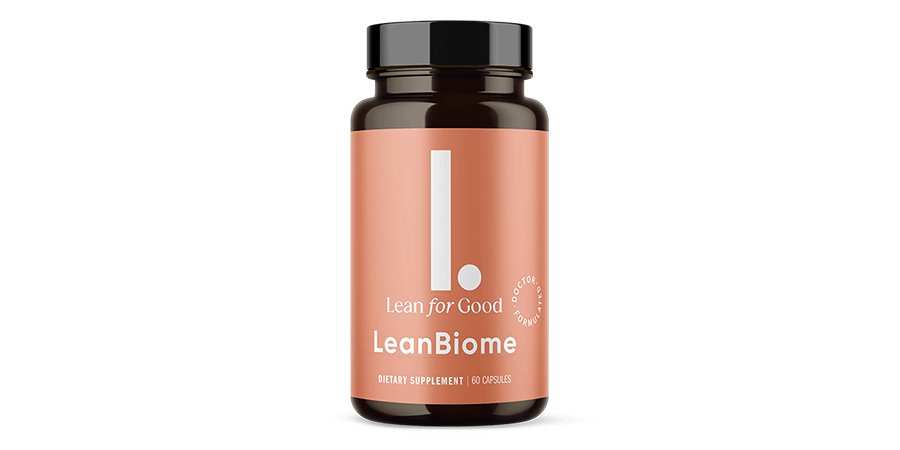 Here are 5 simple habits for sustainable weight loss:
Eat a Balanced Diet: A balanced diet means including a variety of foods from all food groups in your meals. This ensures that your body gets all the essential nutrients it needs to function properly. Eating nutrient-dense foods like fruits, vegetables, whole grains, and lean proteins also helps you feel fuller for longer, reducing the likelihood of overeating or snacking on unhealthy foods.
Drink Plenty of Water: Water is essential for weight loss because it helps you stay hydrated, which is important for overall health and can also reduce feelings of hunger. Drinking water before meals can also help you eat less, as it fills up your stomach and reduces the amount of food you eat. Aim to drink at least 8 cups of water per day, and more if you're physically active or live in a hot climate.
Practice Mindful Eating: Mindful eating is the practice of being present and aware of your food and eating habits. This can help you tune in to your body's hunger and fullness cues, and prevent overeating. Some tips for mindful eating include eating slowly, chewing your food thoroughly, and avoiding distractions like your phone or TV while eating. This habit can help you build a healthier relationship with food and avoid emotional eating.
Move Your Body Regularly: Regular exercise is an important part of sustainable weight loss because it helps you burn calories, build muscle, and improve overall health. Finding a type of exercise you enjoy and can stick to is important for long-term success. Aim to do at least 30 minutes of exercise most days of the week, and try to incorporate both cardiovascular exercise and strength training into your routine.
Practice Self-Care: Practicing self-care is important for weight loss because it helps you manage stress, reduce emotional eating, and stay motivated. Activities like meditation, yoga, reading, or spending time with loved ones can help you relax and recharge. It's important to prioritize self-care and make time for these activities in your daily routine.
By adopting these simple habits alongside LeanBiome, you can make sustainable changes to your lifestyle that will help you achieve your weight loss goals. Remember, sustainable weight loss takes time, so be patient with yourself and celebrate small victories along the way.